Triangle Speed Shop
Specializing in basic to extreme performance upgrades, custom tuning, custom fabricating, and drag racing.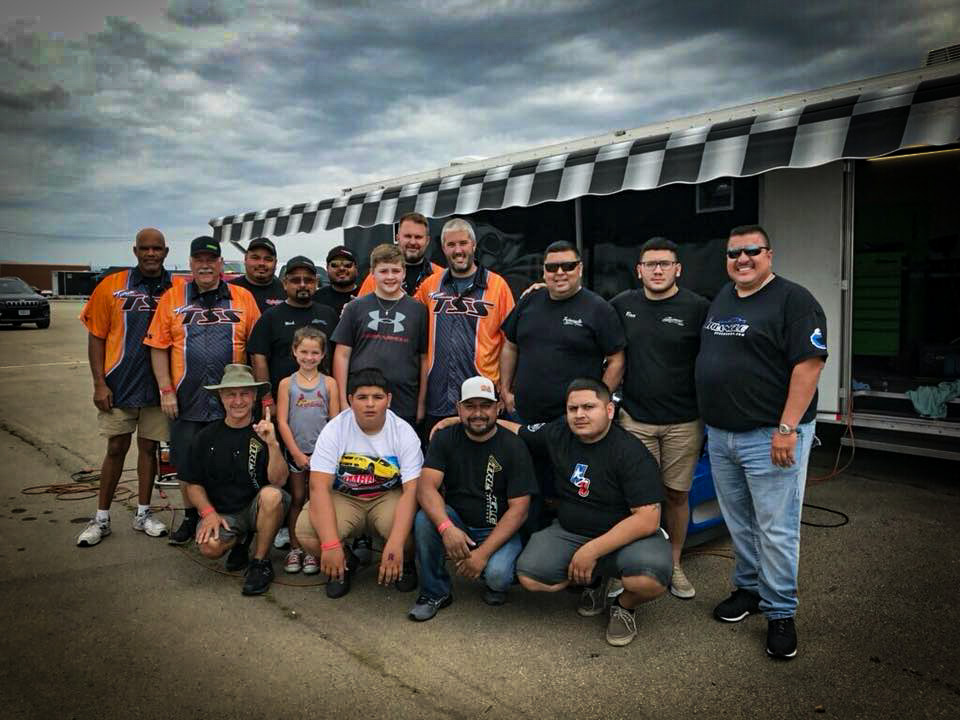 Nationally Recognized Champs for 10+ Years
We work with shops all over the country, sharing knowledge, striving to become one of the industry leaders in the world of Ford Racing Technology. We have as many as 5 cars that compete in the NMRA Series, spanning the East Coast, from Georgia to Maryland. We are proud winners of multiple shootouts across the country.
Located in Southeast TX, Serving the USA
Based in Orange, Texas (just a few miles from the Louisiana border), we are conveniently located off of Interstate 10. Triangle Speed Shop is honored to serve clients regularly from all over the United States.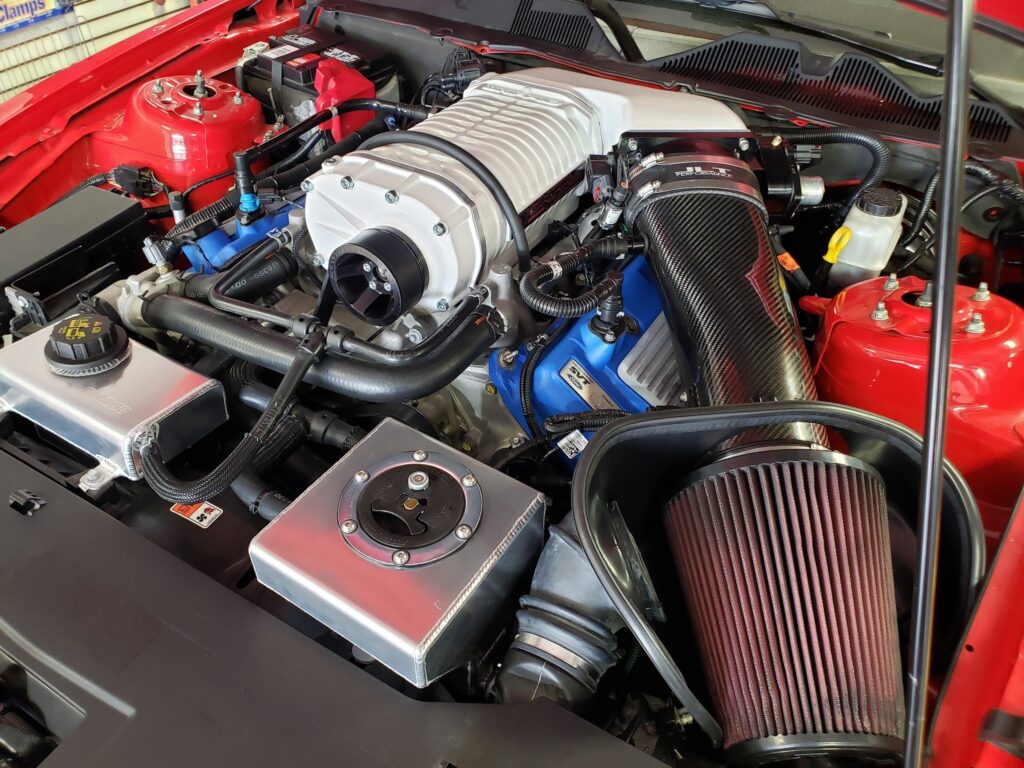 Providing a Variety of Products & Services
We offer a wide selection of options, ranging from custom parts to bolt-on products. We do it all! We also offer some of the best services available in custom tuning. Check out examples of our work today!